I wrote this a few years back. I have since left Texas and moved to Colorado. I haven't changed my opinion about running in the winter, but I have changed my opinion a bit about running.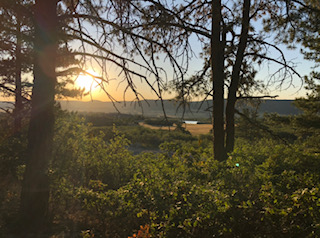 I suppose it is something that I took for granted, meaning I didn't appreciate the gift that running is, or I should say the gift that the ability to be able to run is. I still run, but after many years of abuse to my feet, ankles, knees, and hips along with recent serious injuries to said body parts, running is an activity that I can only do once in a while, very slowly, and very cautiously.
I want to be able to have the ability to run long into my senior years, so I take each day one step at a time, pun intended. I don't feel like I have the luxury anymore to be picky about running. I run now because I still can and am grateful for it. I run because the weather in Colorado is beautiful and the scenery is stunning. I run for all the other reasons that I mention here, but I also run because I no longer take simple everyday things that I've been doing since childhood for granted.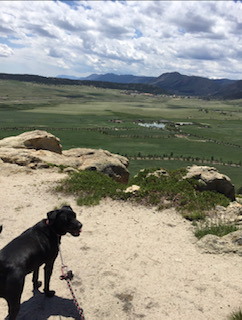 Doesn't everyone have a love/hate relationship with something? Mine is running.
Today was the first 70-degree day in way too long. I just recently moved to the Texas panhandle, everyone said oh you'll love the weather, you'll enjoy four seasons, it's just lovely. I think those folks just wanted to see me move away.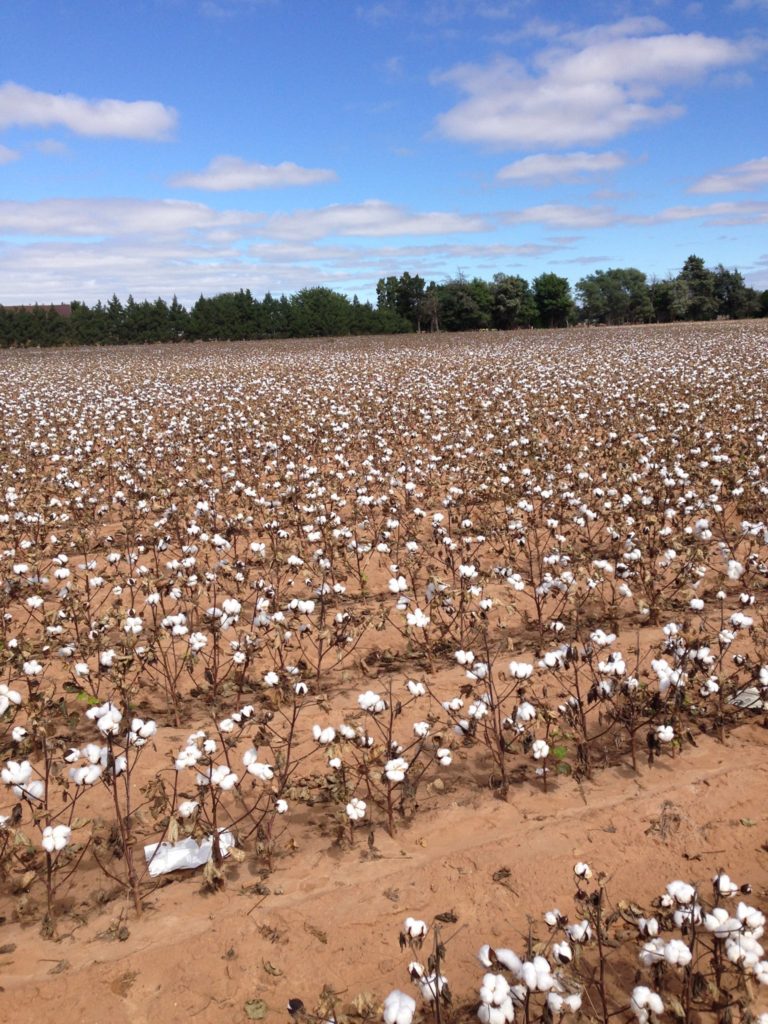 Well they didn't exactly lie there are definitely four seasons here, four extreme seasons. This winter, one of the coldest in history had temperatures well below zero, this past summer although one of the mildest in recent years, had temperatures well above 100. You can always count on the spring to bring violent storms and the constant threat of Tornado's. The fall is typically beautiful and mild, thank goodness for that.
It may seem like I've strayed from my original topic, which sometimes I do, but bear with me. I mention the weather because I am a self proclaim, meaning no one has to point this out to me, weather wimp! I don't mind the heat, and I don't mind temperatures well into the triple digits, thanks to my Phoenician upbringing. It's when the temperatures dip down below 70 that I start to hibernate, not literally, but I do find myself in the fetal position quite often burrowed deep in blankets and resting comfortably by the fire.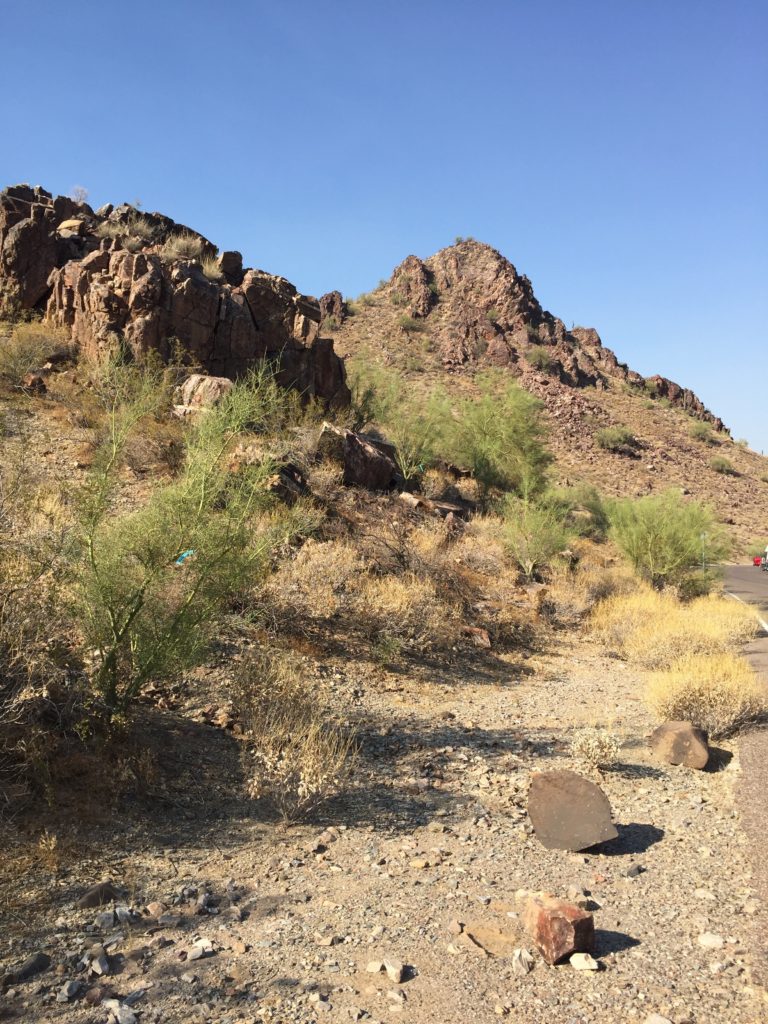 Back on topic, my love hate relationship that I have is with running. What the heck does that have to do with the weather? Well the weather is one of the things that dictates whether or not I am running on any particular day. So all winter long with temperatures so low that my dog can't stay outside for more then 5 minutes, I hide my running shoes and never consider the dust that might accumulate on them, meaning I don't love running enough to go out in the cold.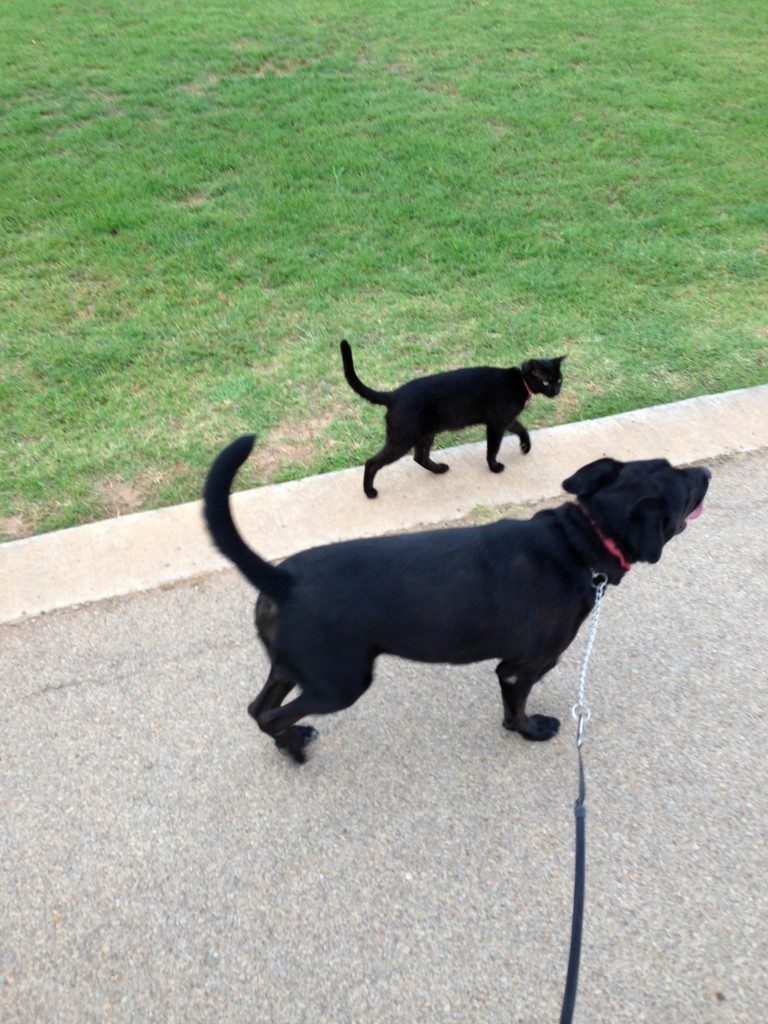 This brings us back to today, it was plus 70 degrees, 71 to be exact, so I had no choice but to dive into the mire of clutter that I call my closet and find my running shoes. I hit the pavement, well me and my dog hit the pavement, he is my favorite running partner, the cat follows sometimes, but she gets distracted easily. It was glorious, it was wonderful, and it was a beautiful day if it wasn't for the fact that I was running.
I hate to run for numerous reasons: first, running hurts my feet, ankles, knees, and hips. I'd like to blame running for the pain in my neck but I think there are other factors in play there. Also, the actual act of running is not fun; running is even kind of boring. I have always enjoyed games or sports, but the older I get it's hard to find a group of 50 year old women that want to play flag football, so I run.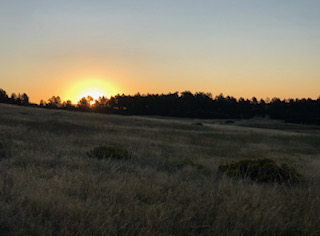 The weather? Well I hate running for all these reasons but especially when it's cold, windy, rainy, or snowing, but I do love running for a lot of other reasons.
First, today on this beautiful day it got me out of the house, I was able to breath in the fresh air, I got to spend quality time with my dog, and also the neighbor's dog who decided to run with us for a while. It took the guilt away from the cupcake that I ate for breakfast. It made me feel like I accomplished something and made all those wonderful workout endorphins do what they should do, and as always when the run was over I felt great. Running allows me to clear my head. Sometimes I have my earphones in and can get into my newest favorite song. Sometimes I use this time to pray or to think. I try not to think too much because I am quite the klutz and I've been known to trip over air, so I need to stay a little focused on the task at hand. Running makes my muscles feel tight. On occasion when I find a human to run with me, finding someone willing is not the issue finding someone who runs as slow as I do is the issue, I get to spend quality time with another person.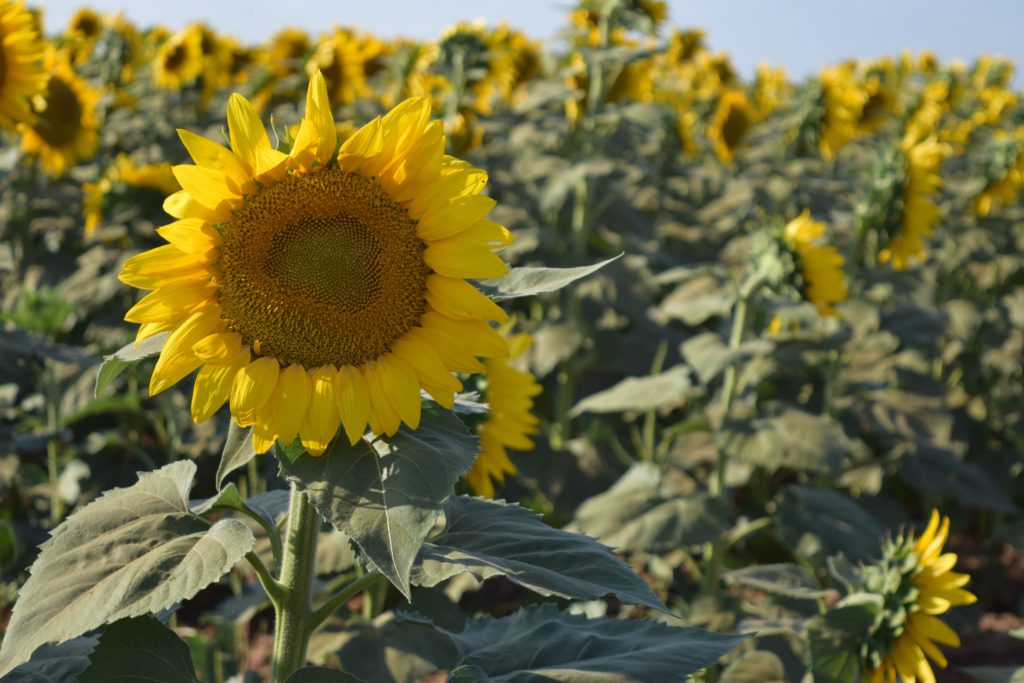 Running is not fun for a lot of reasons. It is not my favorite activity. Running is however good for a whole lot of other reasons and it's these reasons that keep me coming back day after day and year after year, well for at least three seasons out of the year.
Today many years after I first penned this I run not because I love running necessarily, I love all the other things that running does for me. However, I now run as a reminder that I am healthy, alive and have been given one more day on my feet, with working ankles, knees, and hips.